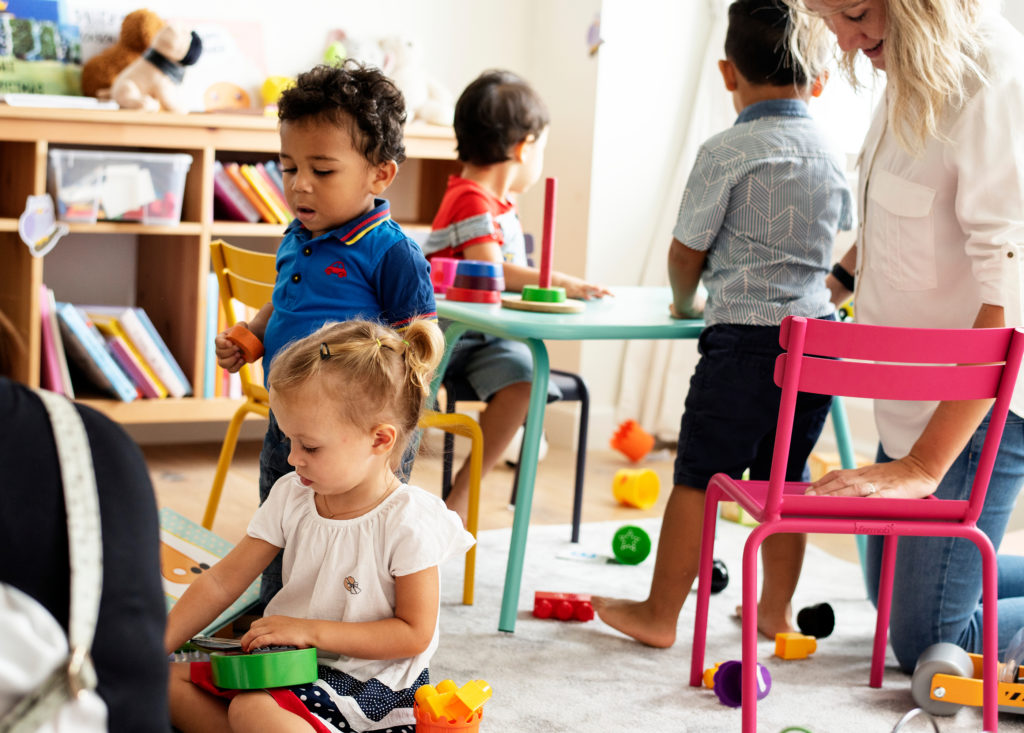 As Senator Mike Flood prepares for the upcoming Legislative Session, he is finding out more about the severe lack of childcare available in small towns across northeast Nebraska. Families, single parents and employers are facing tough decisions as some in-home providers close their doors during coronavirus. Every day we talk to people who simply can't afford to stay home and employers who can't attract top-tier talent without childcare available in a small community.
As part of the Growing Together initiative, we talk about keeping young families here, but how can we expect them to stay if finding daycare in the area won't happen for another year or two?
Recently, we hosted a live virtual discussion open to everyone and designed to hear concerns of parents living in small towns. In order to address the problem, we need to listen to how it impacts everyone and their ability to live where they choose. This event was filmed live and broadcast on News Channel Nebraska and Facebook Live.